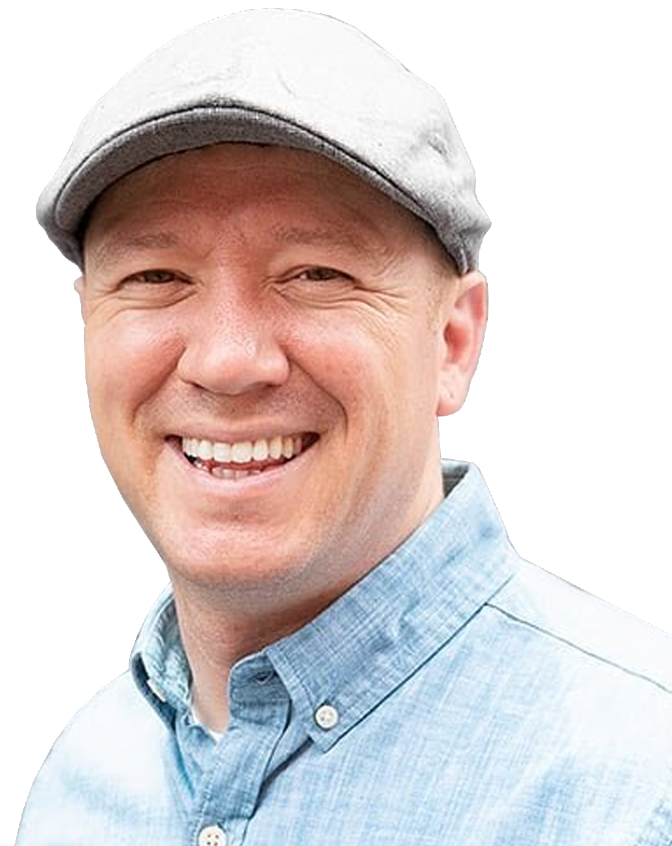 1. to investigate, study or analyze: look into.
2. to travel over (new territory) for adventure or discovery.
Welcome explorer! My name is James Bauslaugh and I am a top real estate agent in the area as well as a vacation rental investor. I am here to guide you as you look to explore the many great opportunities to be found in the Fredericksburg Area, Fawn Lake, and/or vacation rentals. Let's EXPLORE!
FXBG
As someone who has lived in the Fredericksburg Area for nearly 15 years and has sold over 300 homes to local families I know what makes this area a great place to call home. Bonus, is that it's located 50 miles between DC and Richmond and less than 2 hours from the Atlantic Ocean as well as the Blue Ridge Mountains! Fredericksburg is surrounded by history and full of charm. Interested in making a move? Let's take a look!
VACATION RENTALS
As a fellow explorer I have enjoyed both experiencing and owning vacation rentals. Trips to the beach with the family or following the call into the mountains for some year round fun and everything in between is enough to make any explorer happy! Whether you want to enjoy a trip with your friends and family or look into owning a rental your self…I'm here to be your guide! EXPLORE on!
CONTACT ME
"*" indicates required fields